Congratulations to Qianhai Lingyun on the old elevator renewal and renovation project
Date:
2019-09-16
Source:
http://www.lehy.com.cn/
Good news: Congratulations to Qianhai Lingyun on winning the 5th building and 6 old elevator renovation projects of Pengyi Garden in Futian District, Shenzhen. At that time, our company will completely dismantle the old elevators and install the new American original Otis second generation Gen2 series composite steel. With passenger lift.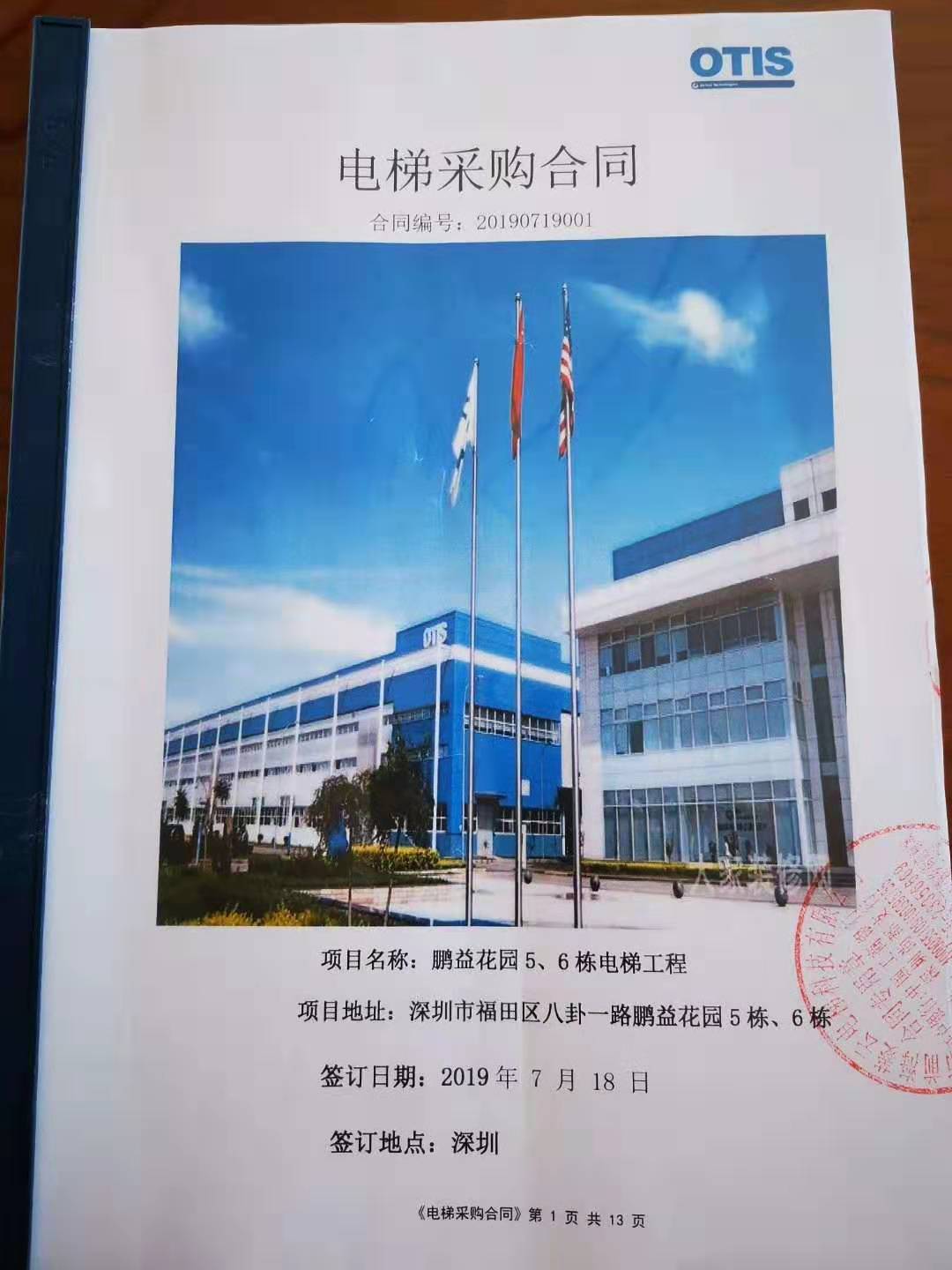 Thanks to the owners for their recognition and trust! We will live up to expectations! A directed owner delivers a high quality comfortable elevator for everyone to use!

Since its establishment, Shenzhen Qianhai Lingyun Elevator Technology Co., Ltd. has focused on the sales of Otis elevators in the United States, installing elevators, repairing elevators, elevator maintenance, old elevators, and old buildings with elevator services. The company has passed the People's Republic of China. Special equipment installation and renovation maintenance permit double A-level certification, and obtained "People's Republic of China special equipment installation and renovation maintenance permit" installation A-level, maintenance A-level; Shenzhen Special Equipment Industry Association member unit; Shenzhen Maoming Chamber of Commerce governing unit, Shenzhen City White Chamber of Commerce member units.
ts.